The Ministry Team
Vicar

The Vicar, Fr Dominic Keech, has been the parish priest of St Nicholas' since January 2017. Before coming to Brighton, he was previously a university chaplain, and has a research background in early church history.
Hon. Assistant Clergy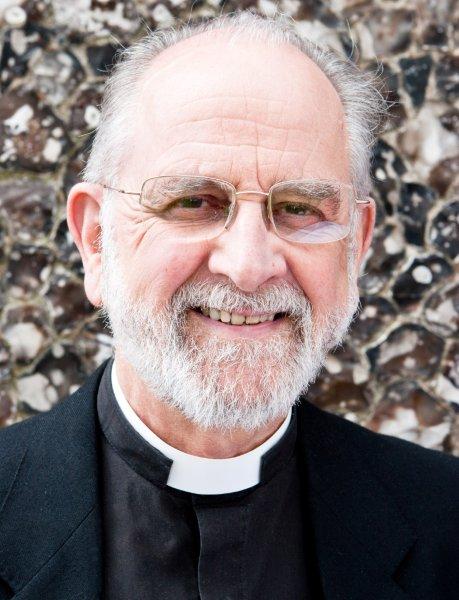 The Reverend Canon Robin Protheroe, with his wife Elizabeth, moved to Brighton in 2009 after 25 years in the Diocese of Bristol. Before retirement Fr Robin was Diocesan Director of Education.
The Reverend Anthony Ball moved to Brighton in 2011 from the Diocese of London. Before retirement Fr Anthony was Vicar of Ruislip Manor St Paul.

The Reverend Robert Easton is Chaplain to Brighton College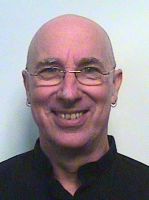 The Reverend Christopher McDermott is Lead Chaplain, University of Sussex & ADR Group Accredited Workplace Mediator.
---
Church Wardens

Martin Auton-Lloyd was elected Churchwarden in 2014. He has been a member of St Nicholas' congregation for many years. Martin is a fundraiser and caterer by profession.
Email contact: [email protected]
Amanda Ogilvie was elected Churchwarden in 2016. Amanda works in Business Administration in the City and has attended St Nicholas for many years, along with her husband and children.
---
Organist and Director of Music

Dominic Desouza-Campbell was appointed Organist and Director of Music in 2011. He comes to St. Nicholas' with more than 20 years' experience of choral direction and accompaniement. He is a strong promoter of the Kodaly Concept
of musical education originally used with children, but equally usable with adults. Dominic maintains his interest in academic music and he regularly works as a recitalist. He also plays the Saxophone (Soprano, Alto, & Tenor) and Flute.
Email contact: [email protected]

---