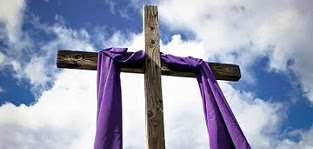 Here are the services and events looking ahead to Holy Week and Easter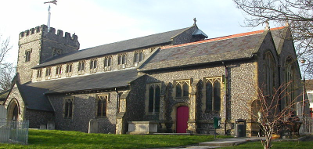 This church is dedicated to St Nicholas, the patron saint of sailors and fishermen. Until 1873, St Nicholas was the Parish Church of Brighton and it still is the Mother Church and the only church in central Brighton of ancient interest.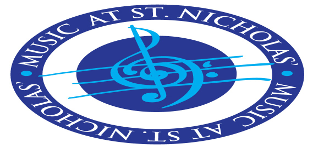 Music is an integral part of life at St. Nicholas'. Within these pages you will find the list of upcoming lunchtime recitals which features talented classical musicians who delight audiences almost every Wednesday.
Other musical events happen regularly and can be found within these pages as they happen. Special musical events will also be advertised on the front page.
Then there is the choir which has found new energy under Dominic Desouza. The pages in this area will keep you informed on what's going on with the choir and how to join.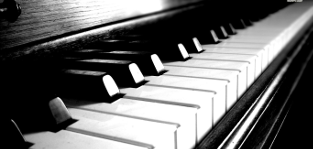 There is a tradition of good music at St Nicholas' and a series of lunchtime recitals are held in the Church every Wednesday at 12:30pm lasting for 45 minutes. A minimum donation of £3.00 towards recital expenses is appreciated. The recitals provide a perfect break for you to have your lunch and relax before heading back to work. Please bring your own sandwiches. Tea and Coffee is available for a donation.
Whether you are looking for a quiet place for reflection or a chance to join in with a very sociable community, St Nicholas' has probably got something you will be interested in. Listed here are some details of the various activities that are on offer at the Church.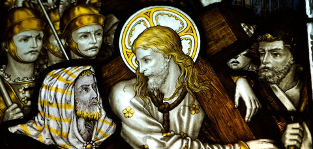 St. Nicholas' Church is the ancient mother church of the city of Brighton and Hove; it is a substantial and beautiful building, a landmark at the heart of a great city; but make no mistake: it is a church on the move.
We move in search of God.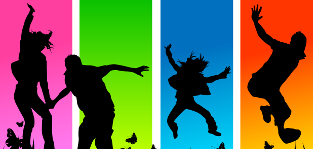 Not only is St Nicholas Church the oldest church in our city but we also have lots of great programmes and activities for young people in Brighton! Some of our programmes, like Faithbook, are faith-based while others are not. Our Wednesday Youth Club provides a great opportunity for kids in Years 4 to 6 to play group games, take part in activities, and have fun with children from other school communities.