The New Diamond Jubilee Organ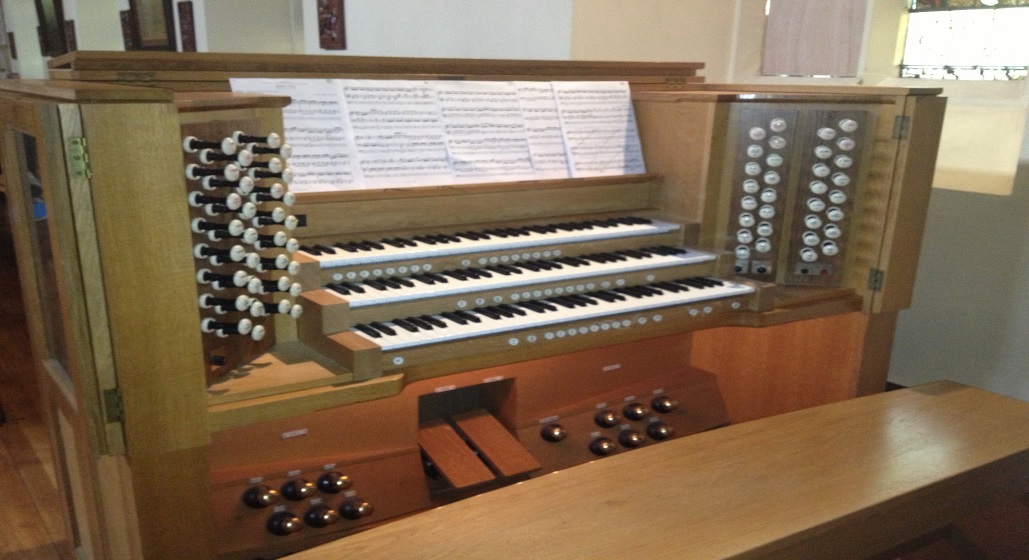 On the 7th of December 2013 at our Patronal Festival the new Organ was blessed by the Rt Reverend Martin Warner Bishop of Chichester.The organ is installed in commemoration of Her Majesty the Queen's Diamond Jubilee. The whole church family young and old worked extremely hard to raise the money for this magnificent organ. Music plays an important part in our life as a worshipping community and the organ is integral to this.
Creating an enhanced venue for the arts, increasing our outreach, and ultimately generating income to support our life together, the organ provides a continued valuable link for the community at the heart of Brighton with the world of music which, in turn, adds to the breadth of cultural experience available throughout the City of Brighton and Hove.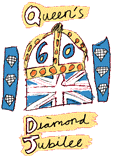 The organ specification of 64 stops of this magnificent bespoke instrument was chosen to suit the building. The impressive reeds including a Tuba Mirabilis, Trumpet and Double Trumpet.  Equally the voix Celeste, Unda Maris, voix humana, make this organ a kaleidoscope of sound to listen too.